4 Ways Corporate Hospitality Can Help Grow Your Business!
Corporate Sports & Entertainment Hospitality is one of the most important parts of any successful Business Strategy. As companies felt the pressure during the pandemic, it has become increasingly obvious that enhancing client relationships, and focusing on employee wellness, must be placed at the forefront of any thriving business.
In this article, we give you 4 reasons why Corporate Hospitality is so important, and how it can help your business unleash its potential.
1. NuRture PROSPECTS inTO CLIENTS
Every company will have a list of potential clients. Winning their business will be based on trust, and the best way to build that trust is to spend time with them in a relaxing and luxurious setting. This face-to-face time will allow you to express your genuine intentions outside of a corporate environment.
On top of that, by treating them to their favourite sporting event, your business will remain at the forefront of their mind when that next opportunity arises. Your willingness to invest in them will help express your desire to help your prospect reach their own company goals.
Become their partner, not their supplier!
2. Reward loyal customers
As Warren Buffett once said, "invest in people, rather than in companies."
Many businesses found, that the pandemic revealed their loyal customers – those who were willing to invest in their business despite the rough climate.
According to research from www.business.com, returning customers spend 67% more than new customers. So, it is your most loyal customers that deserve your recognition and investment.
What better way to do this than treating them to some luxury hospitality? Gestures like this forge long-term relationships between businesses and customers, and we've seen first-hand just how profitable this can be.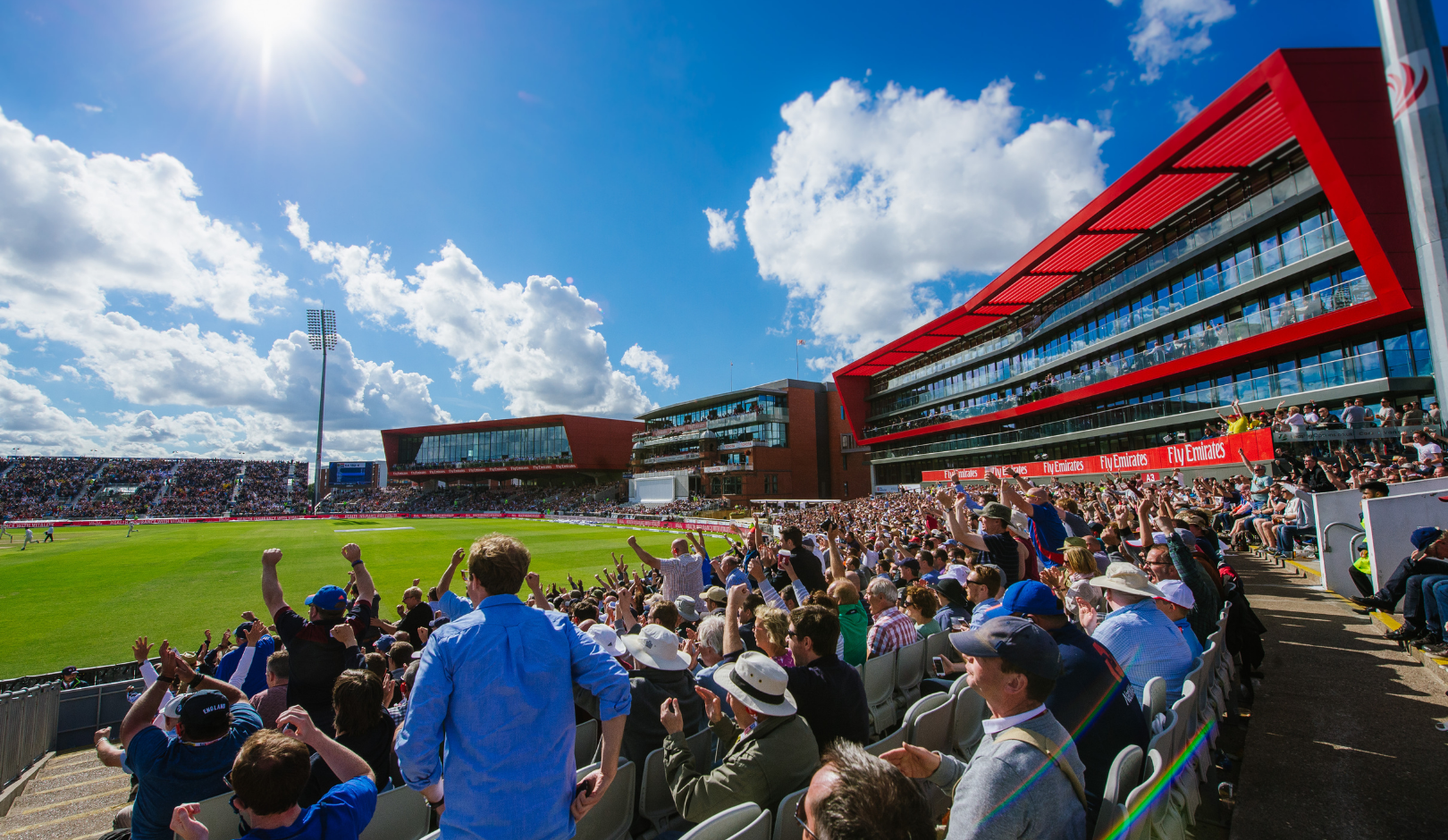 3. Strengthen Business Relationships
It is essential that your existing business relationships are solid. Sports & Entertainment hospitality isn't just about enjoying the event, it is your chance to network, share stories with fellow businessmen/women and strengthen existing relationships.
Raj from NetScout, attended Royal Ascot with his clients and was able to successfully cement the bond that they had established. "It was an excellent day! Our customers had a ball, and we undoubtedly strengthened our already cordial relationships with both EE and Vodafone. The food and Private Box were very good and we were well looked after by Corinthian, who checked on us several times. It was a nice personal touch."
So, if you're looking to strengthen your business relationship(s) and/or forge new ones, Corporate Hospitality is an absolute must.
Why not invite one of your rugby-loving partners to the Autumn Nations this year with us?
4. Raise your Company Profile
Your employees are just as important as your clients. They are the people at the heart of your business and recognising their efforts will go a long way. 
Rewarding your staff for their hard work will allow them a much-needed release from their day-to-day working life. The experience is guaranteed to motivate the team, raise morale and enhance productivity.
If you shout about it online, it will make your business attractive to potential employees. Just make sure your company values and culture live up to the profile you portray to the world!
Would you like to grow your Business through Corporate Hospitality?
If you would like to make Corporate Hospitality a part of your Business Growth Strategy, get in touch.