Partnership announcement︱Welcome Ollie Gray
Corinthian Sports are pleased to announce partnership with Williams Racing Academy, and teenage sensation, Ollie Gray!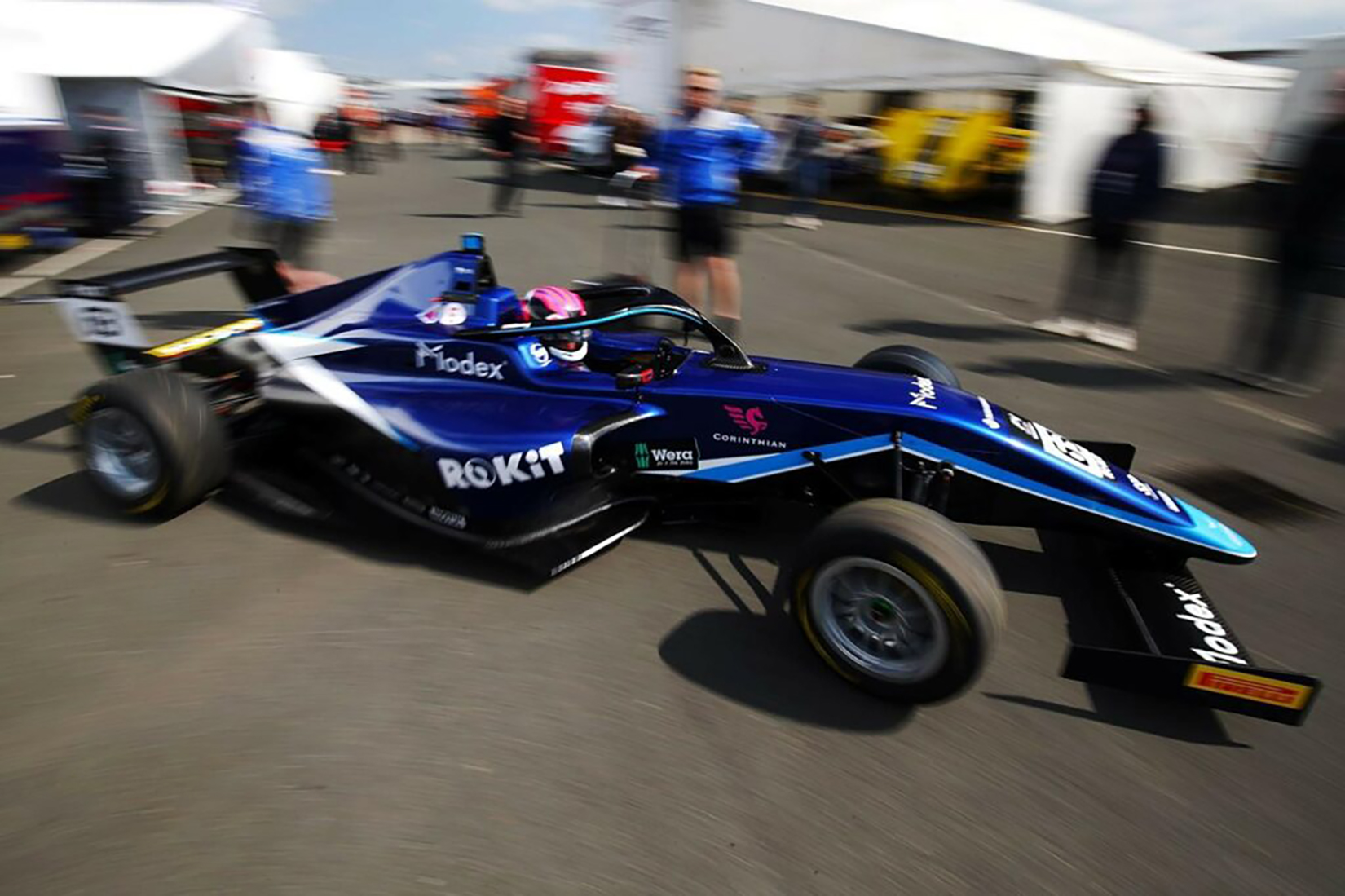 A statement from Ollie Gray –
I am delighted to announce a partnership with leading hospitality group – Corinthian Sports Limited.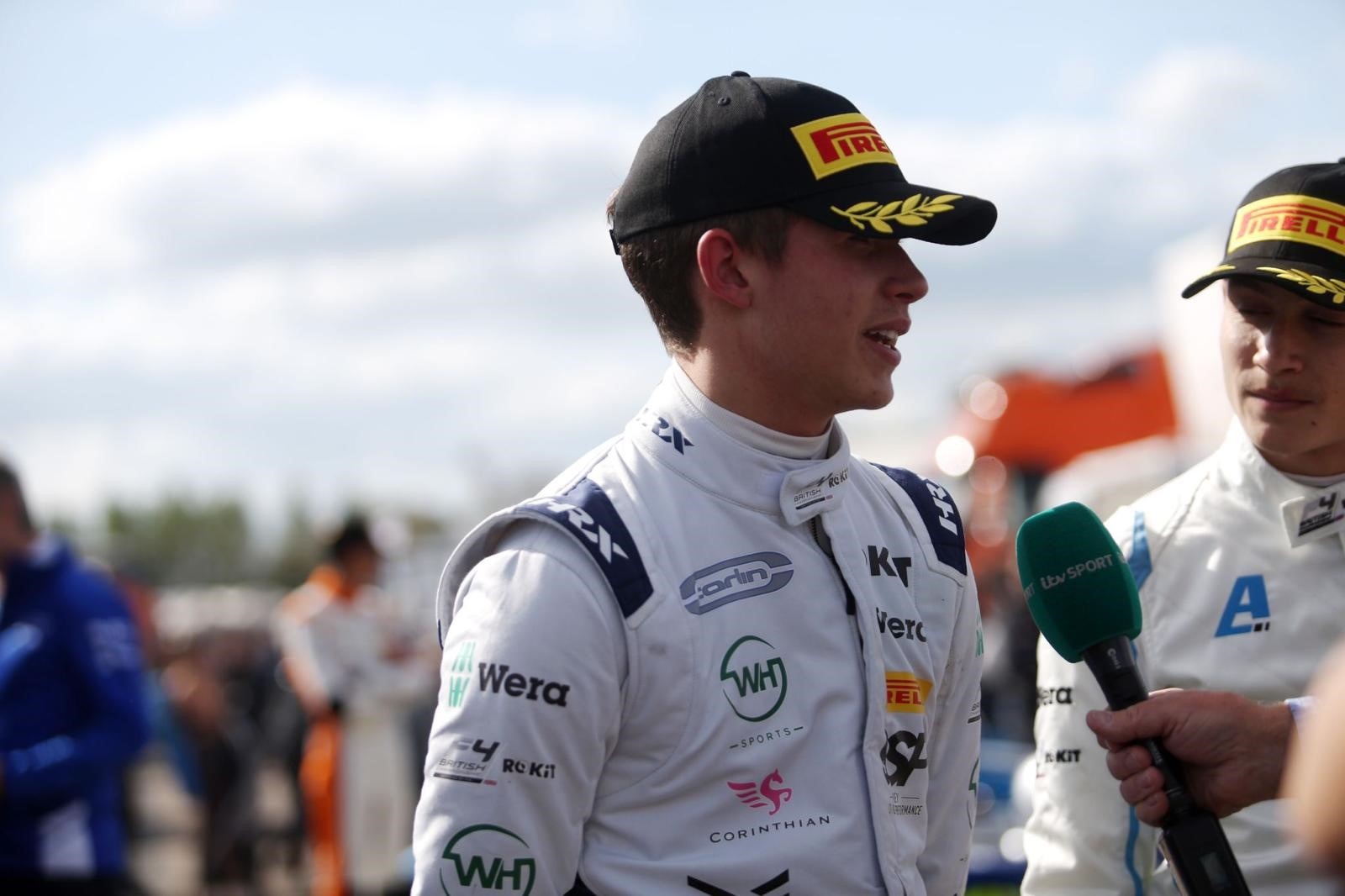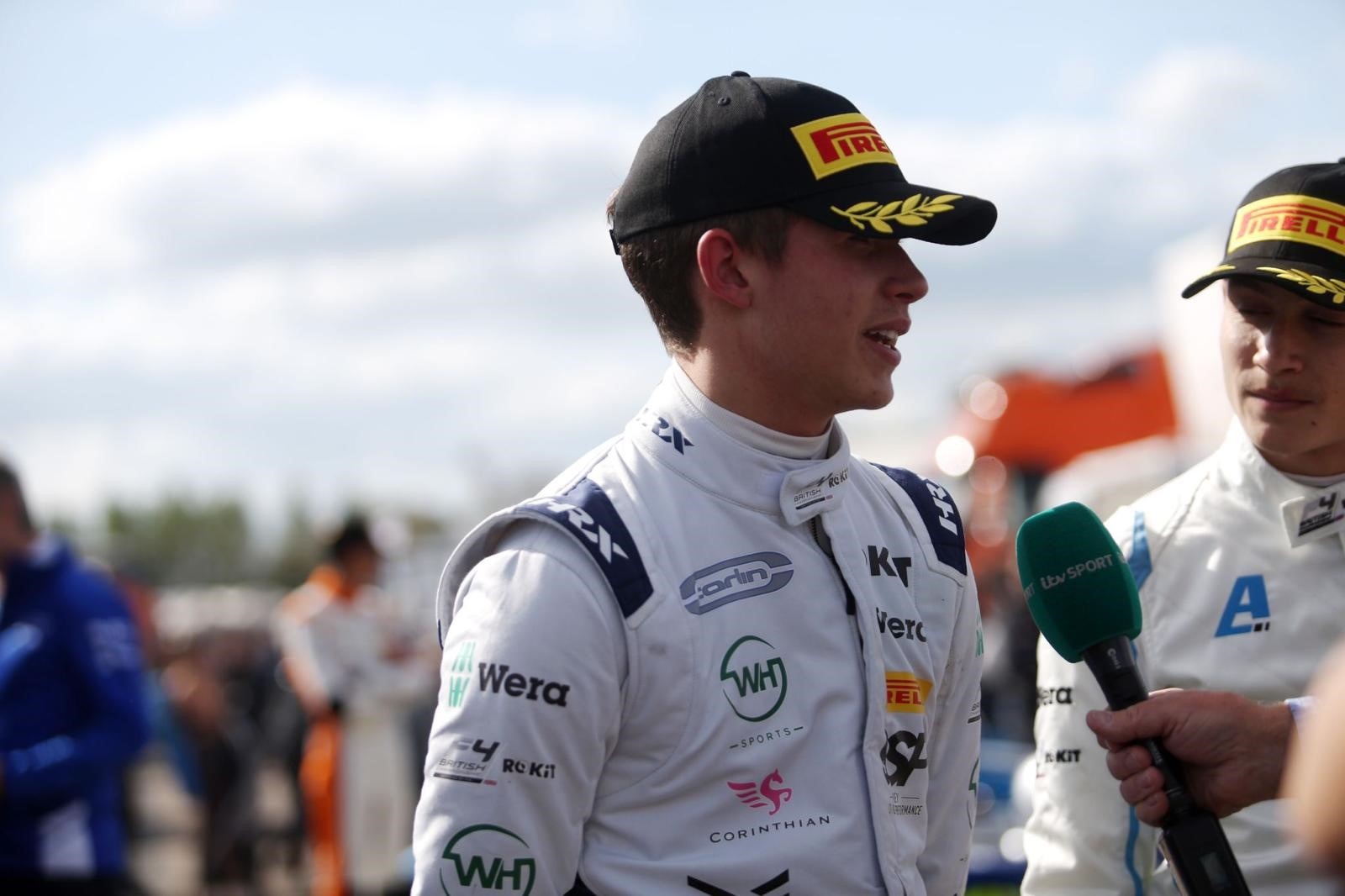 I have known the Corinthian CEO, Gavin, for several years, and he has always taken an interest in my racing career, so it is great to have Corinthian working with me as a partner. I look forward to welcoming Gavin and his team during British F4 events this year and spending time with their clients.
 I am really proud to be representing Corinthian Sports and hope to reward their belief in me with some good performances on the track this year!
"Now is an excellent time to join him on his journey."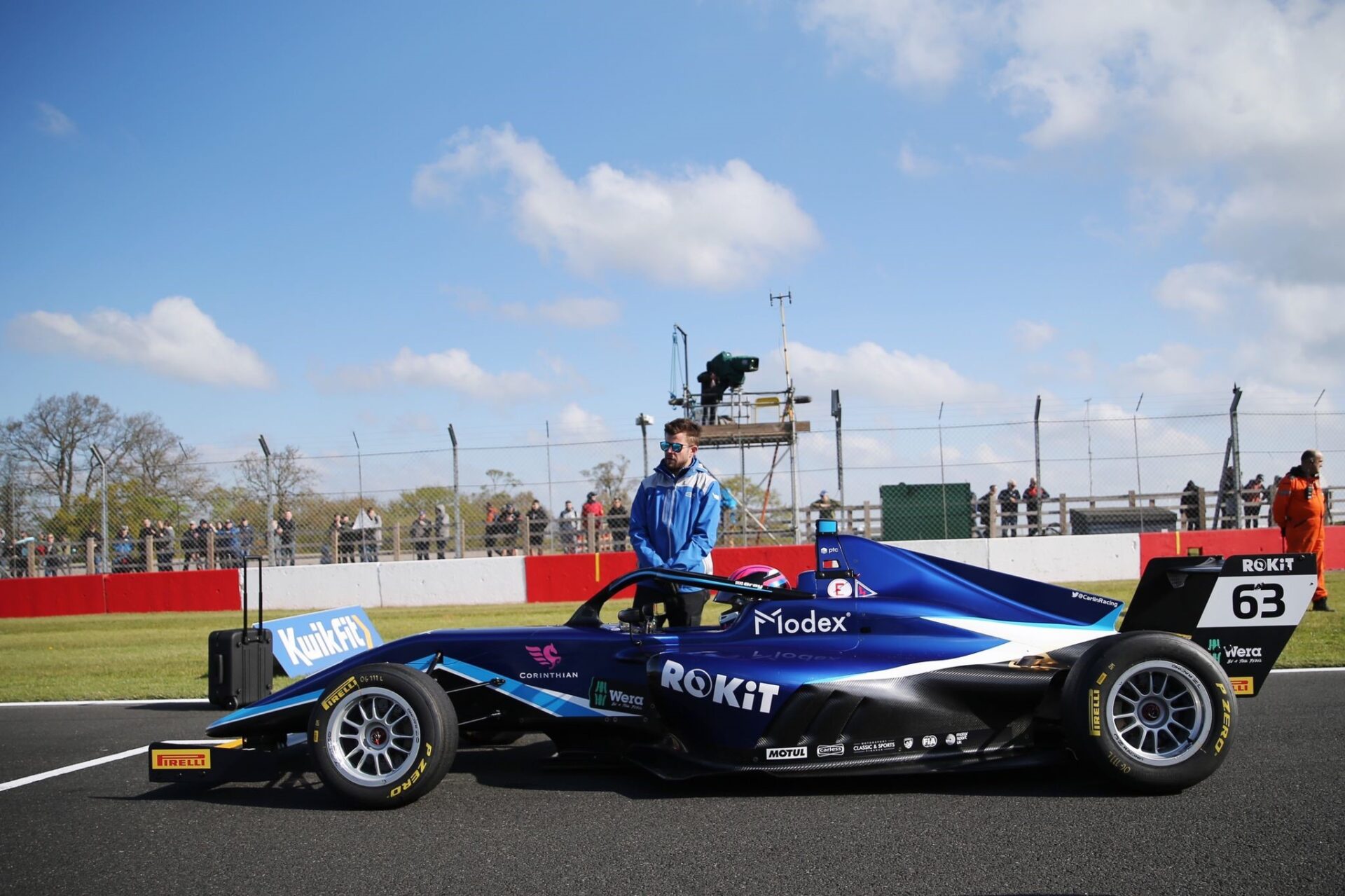 Gavin O' Callaghan says, following our most successful year ever in 2021 and as one of the largest hospitality and experience providers in Formula 1, "we continue to look for ways to grow Corinthian's exposure across the motorsport arena."
He also went onto mention, "We have been considering supporting an upcoming junior driver for some time and have followed Ollie's career and successes over the years and with him joining the Williams F1 Academy programme feel that now is an excellent time to join him on his journey. We are looking forward to watching Ollie in the British F4 Championship this year and supporting him through his single seater journey into 2023 and beyond."
Ollie will be joining us at the British Grand Prix in Corinthian Sports' premier experience, The Pegasus Lounge and other races where his calendar allows.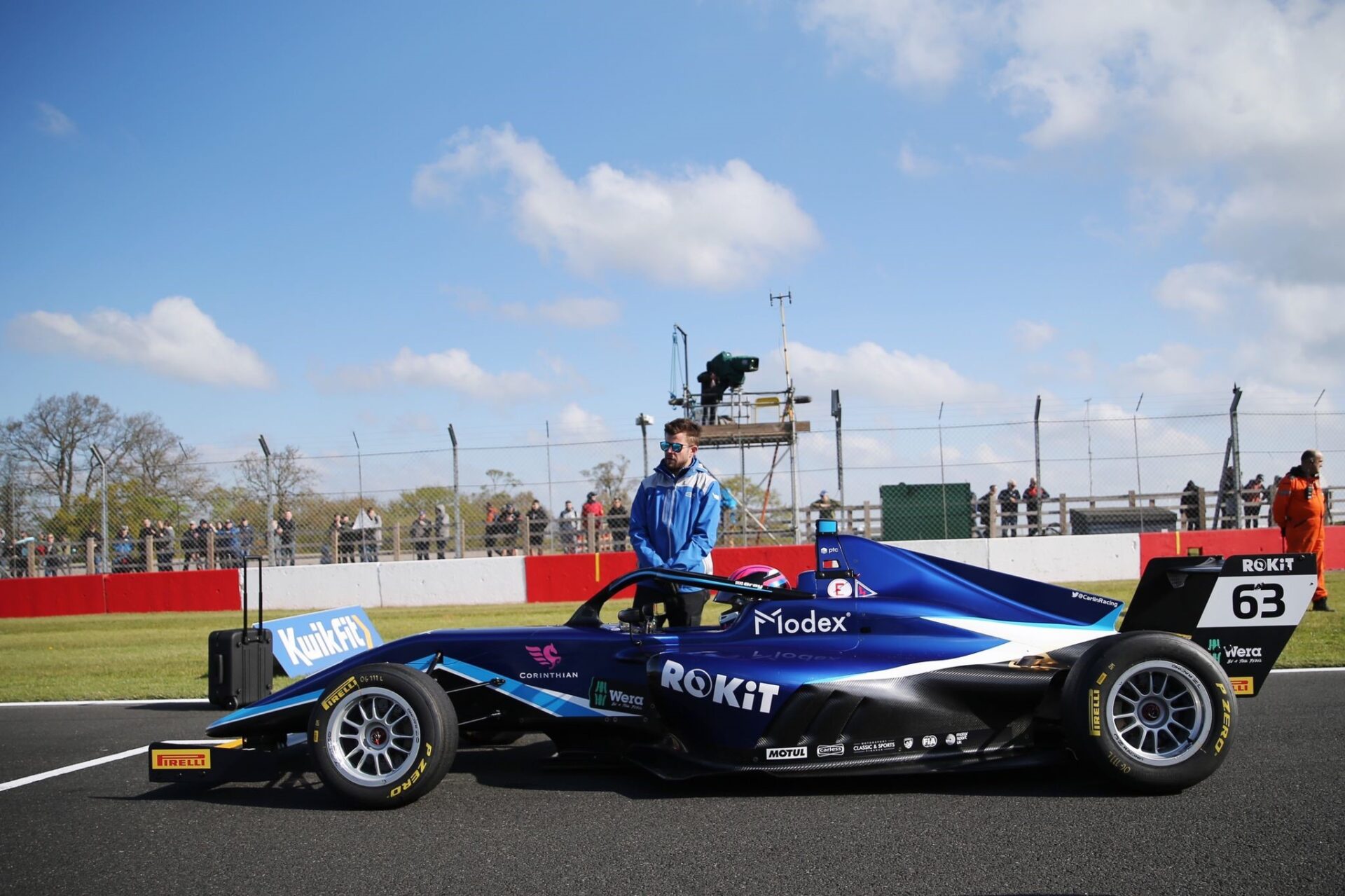 Corinthian Sports Limited were established in 2010 and offer a range of hospitality experiences, in our members only facility The Pegasus Lounge, across the numerous sports including – Formula 1, international rugby, horse racing and international cricket fixtures. They are authorised providers for Twickenham Stadium, BT Murrayfield, Silverstone Circuit, Epsom and Ascot Racecourse, plus many more. The Pegasus Lounge is available at:
Interested in attending the Formula 1 this year?