Royal Ascot 2018: What to Wear the do's and don'ts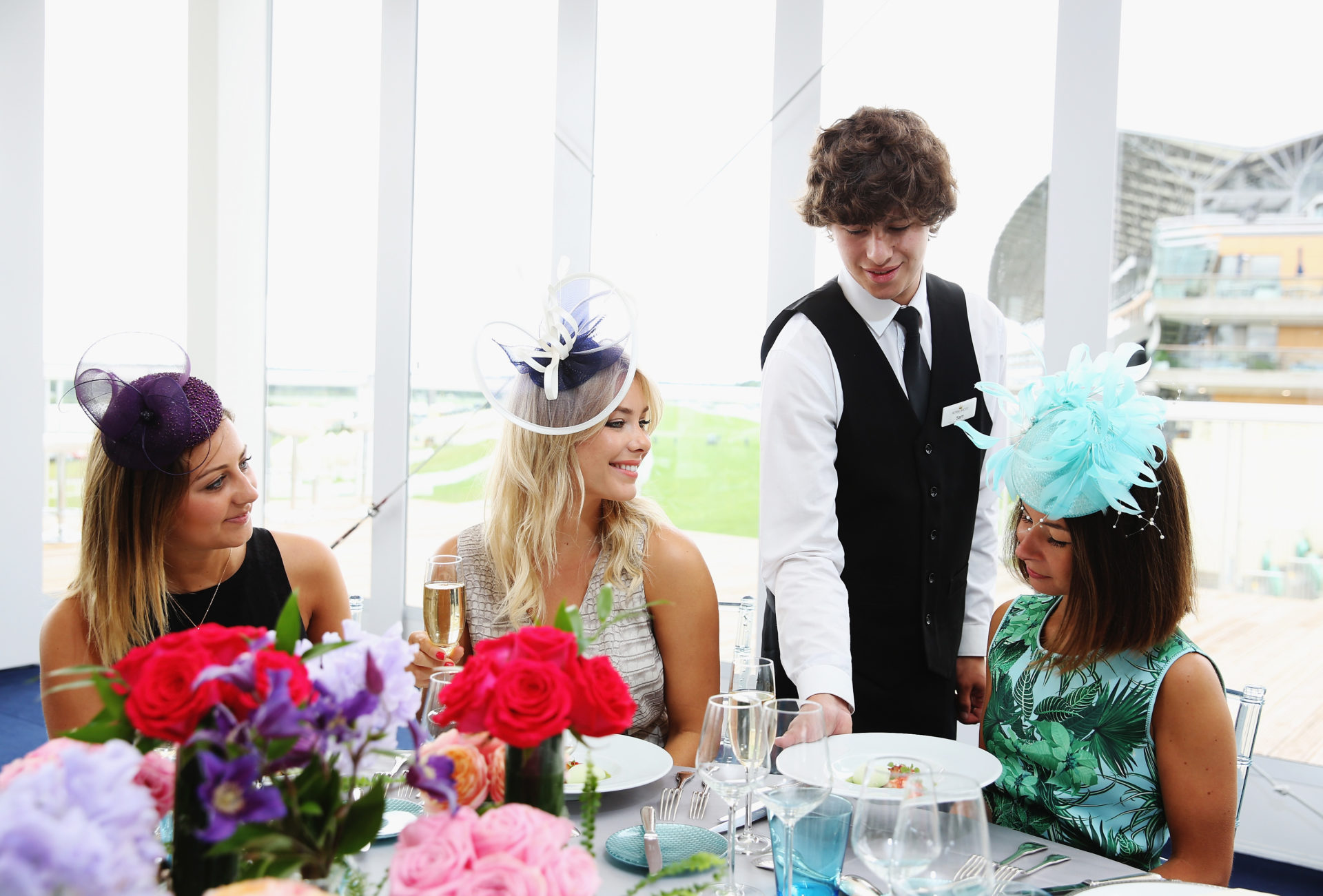 No other sporting event epitomises British fashion and tradition more than Royal Ascot. Over five dazzling days, from the 19th-23rd June 2018, Royal Ascot will see in excess of 300,000 visitors; sporting a selection of the most extravagant and memorable haute couture.
Whilst iconic images of Audrey Hepburn in My Fair Lady and gentlemen in top hats and morning suits may spring to mind at the mere mention of this great British sporting event, the dress code for the Queen Anne Enclosure and the brand new Village Enclosure is less formal. Ladies are encouraged to "dress in a manner as befits a formal occasion" while male guests are asked to wear a matching suit with shirt and tie.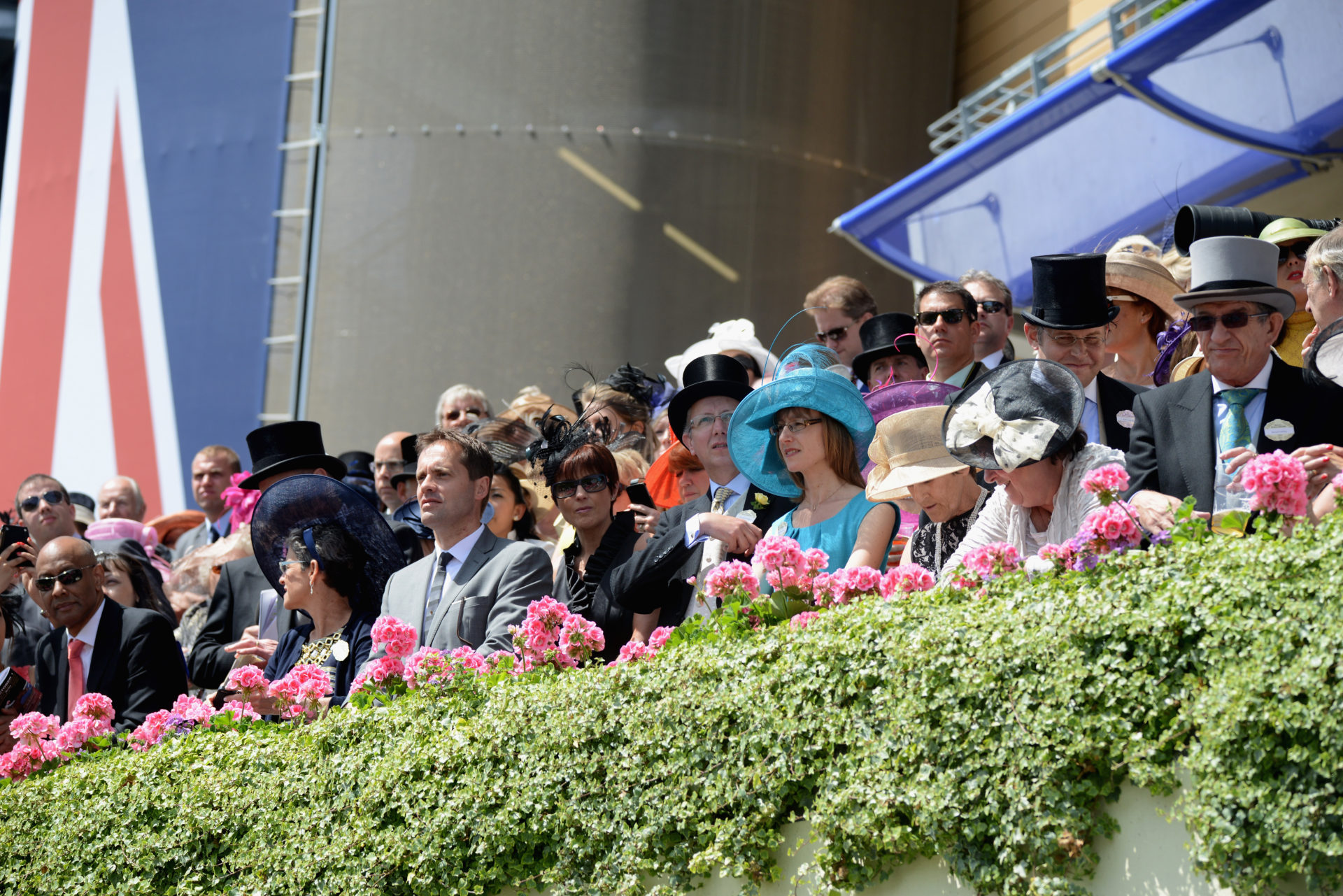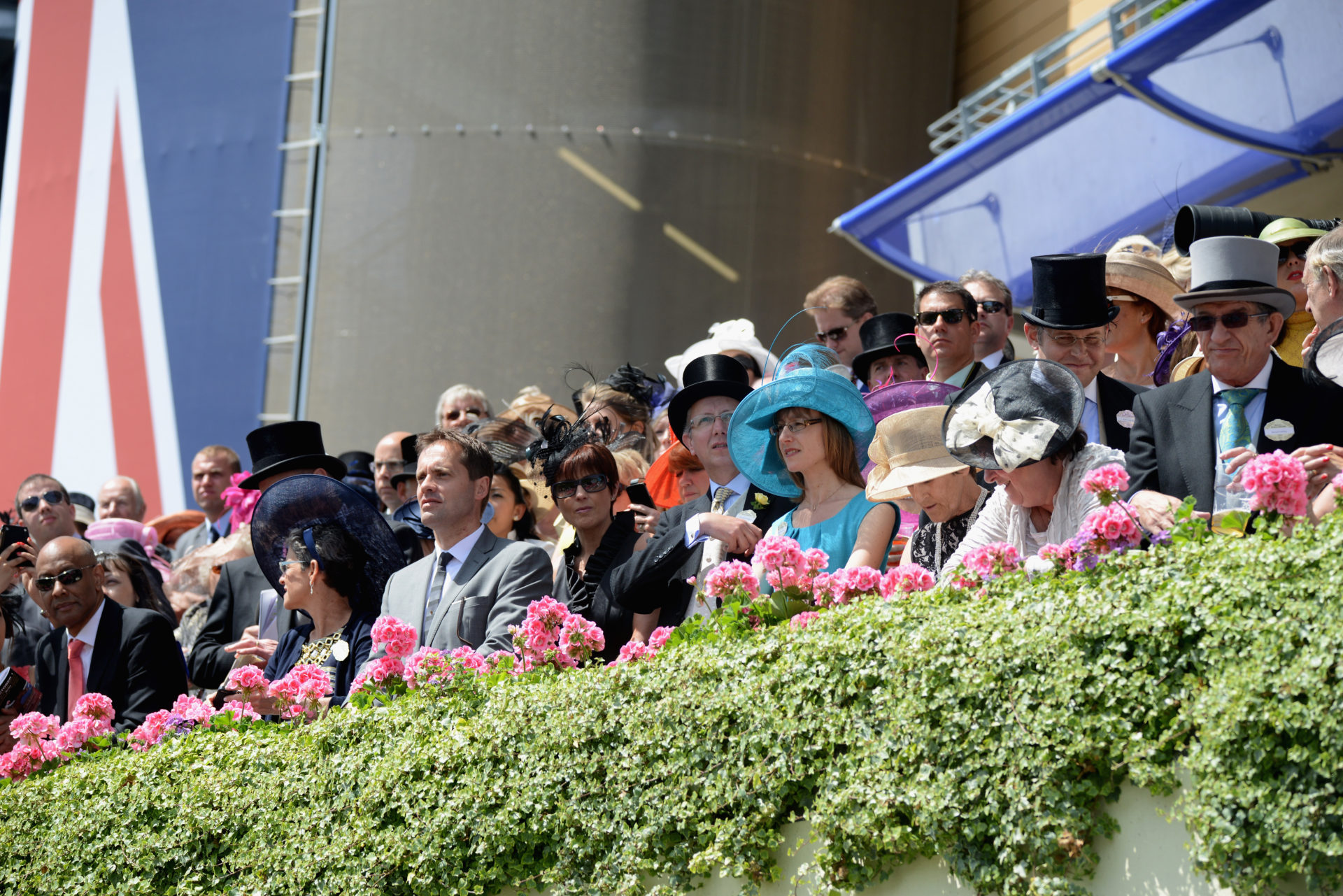 Despite the more relaxed dress code in these enclosures, be warned there are still some definite fashion faux pas that may see you being turned away before the The Royal Procession has even arrived at 2pm! So, before you settle on what to wear consider the do's and don'ts laid out in the Ascot style guide, as summarised below.
Dresses and skirts should be "of modest length, defined as falling just above the knee or longer" and strapless tops or dresses aren't welcomed. It goes without saying that shorts and bare mid-riffs are a definite no-no! If you want to be daring try having some fun with an outlandish hat or fascinator, which are required to be worn at all times, so don't choose anything that is too uncomfortable. On the topic of comfort, there's no doubt there will be a kaleidoscope of killer stilettos parading the lawns and terraces, but a low-ish heel or wedge type shoe is advisable. If you can't be tempted away form your heels than pack a pair of roll-up pumps in case of emergency!
Although the fashion guide rarely changes, last year saw jumpsuits being welcomed to the fashion line-up. So if you're feeling adventurous why not choose one of the many full-length jumpsuits that are gracing the catwalks this season.
For more information on the individual racedays and the hospitality we offer please click on the links below or call us on  020 3816 1000: