Mine raises £500 for
Medical Detection Dogs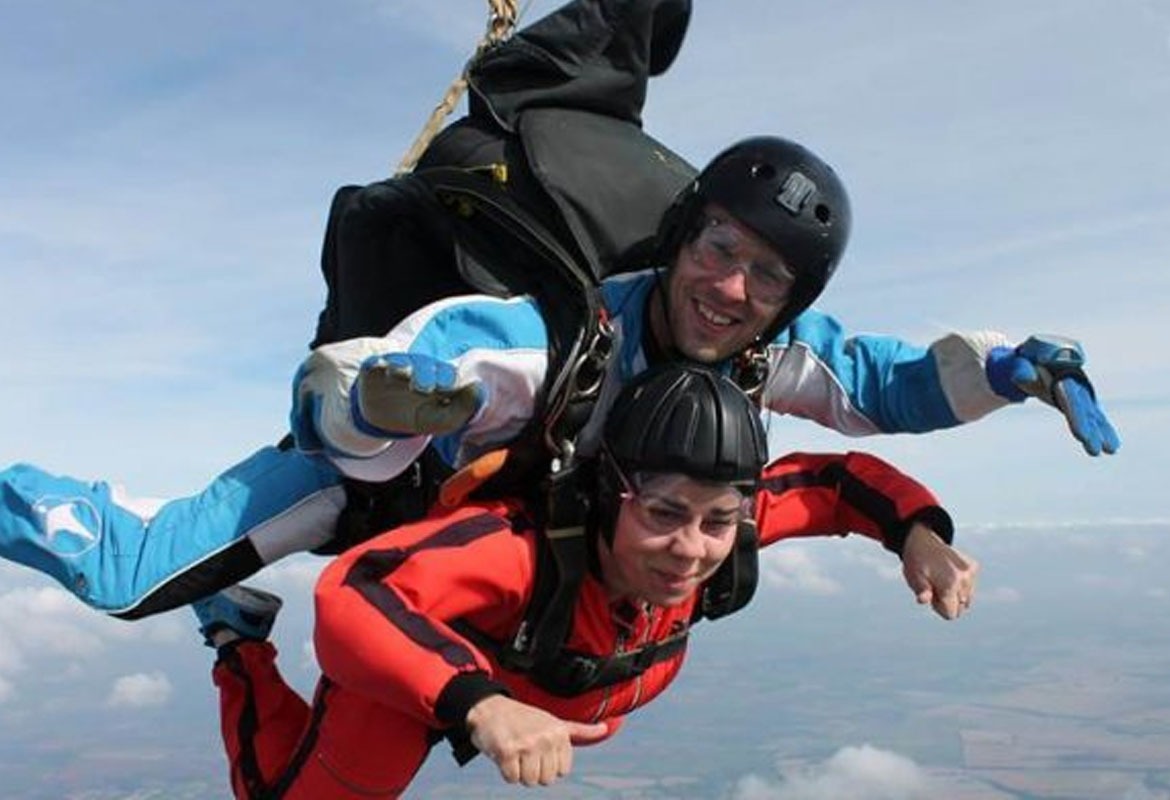 Mine (Operations Manager) took part in a skydive for the charity Medical Detection Dogs. Medical Detection Dogs are trained to help people with life-threatening health conditions, giving them greater independence and above all saving their lives on a daily basis. Dogs are trained to assist individuals who manage complex health conditions. They are taught to identify the odor changes that are associated with life-threatening medical events.
Before she took part she could just about stomach fair rides. However, she managed to convince herself and everybody that knows her that she could do it and she did!
With the help of work colleagues, friends and family Mine managed to raise her target of £500. A big thank you to everybody who donated.