The nightlife, the skyline, the culture, the racing. The Abu Dhabi Grand Prix encapsulates everything brilliant about Formula 1. While the Yas Marina is one of the newer circuits on the roster, it hosted arguably the most dramatic and controversial race in history last year, with Max Verstappen pipping Lewis Hamilton to the 2021 Championship. The action-packed race has had its first taste of history and is set to be even more gripping this year.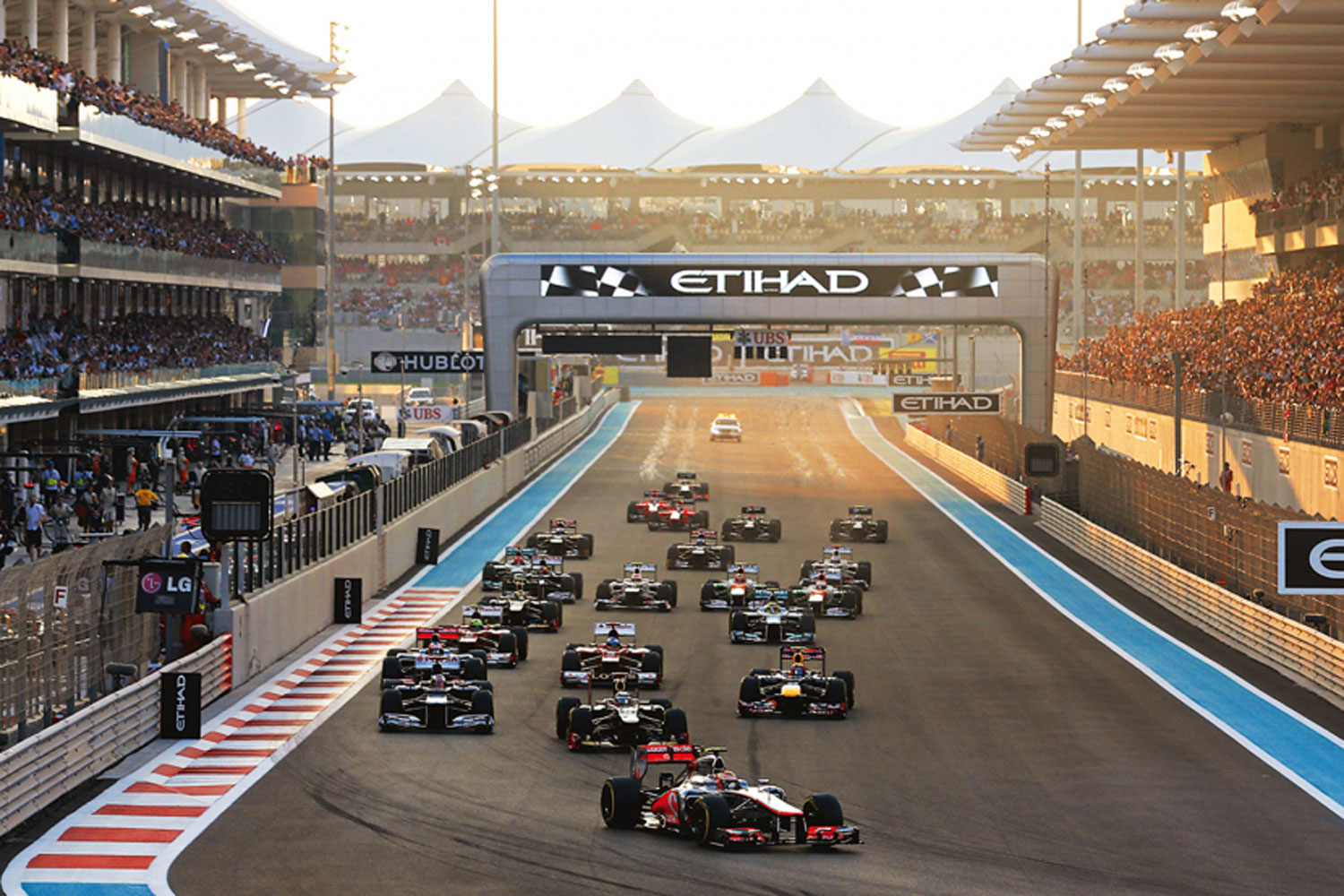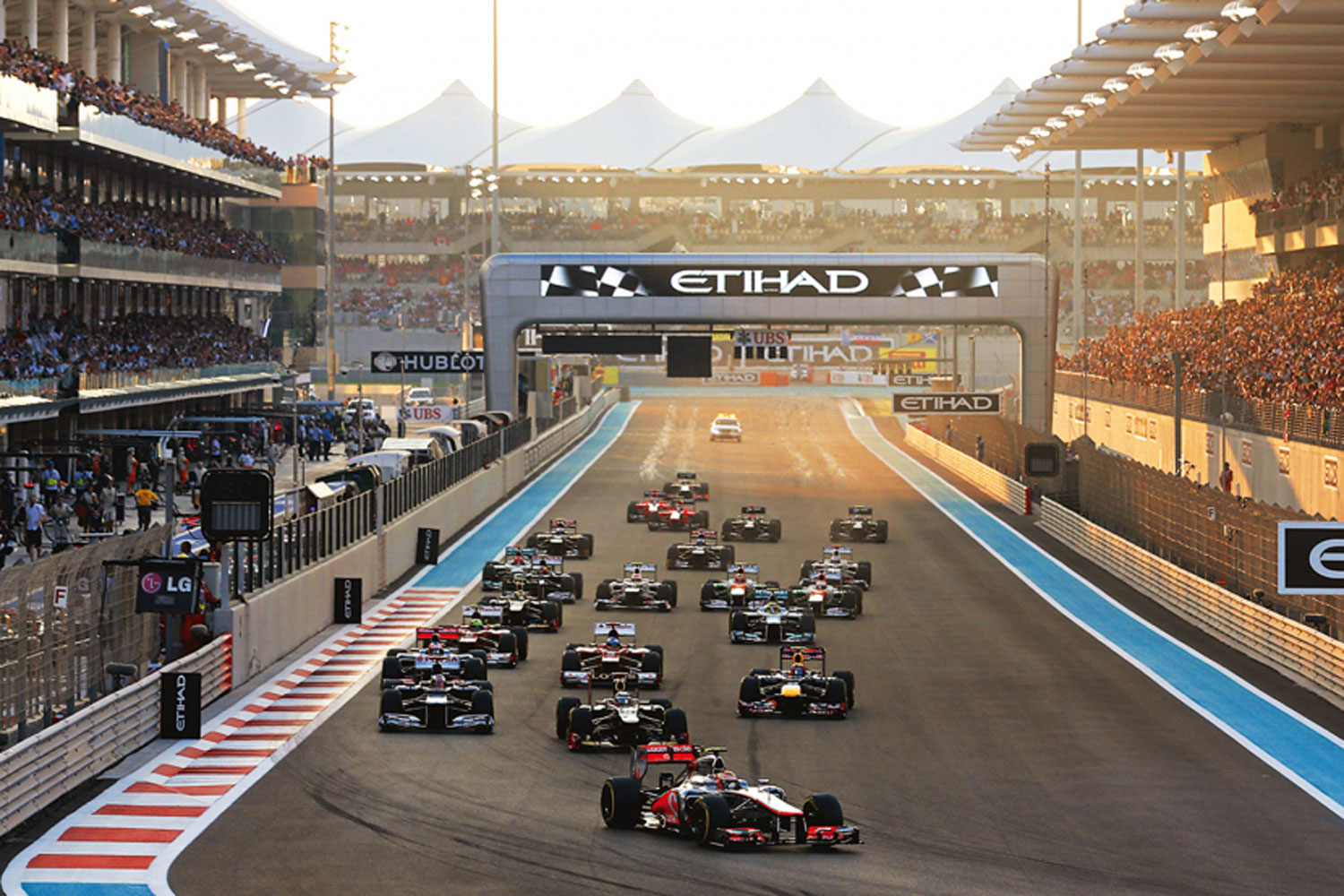 Once you've booked your F1 experience, immerse yourself further in the Abu Dhabi lifestyle by staying in one of the many luxury hotels on Yas Island with spectacular views across the city. The glamourous nightlife and picturesque daytime excursions will make for a fantastic weekend of racing.
If you are a Formula 1 fanatic and would like to combine your Grand Prix hospitality with a luxury holiday, then the Abu Dhabi Grand Prix is a once in a lifetime experience. To find out more about our packages, email us.