Your guide to Royal Ascot
With Royal Ascot this week, many racegoers are gearing up to attend this prestigious race meeting with their nearest and dearest to have fun and potentially win some good money. Here, Peter Watton from matched betting site OddsMonkey, shares his advice for attending Ascot, including how to pick a winner and when to place your bets.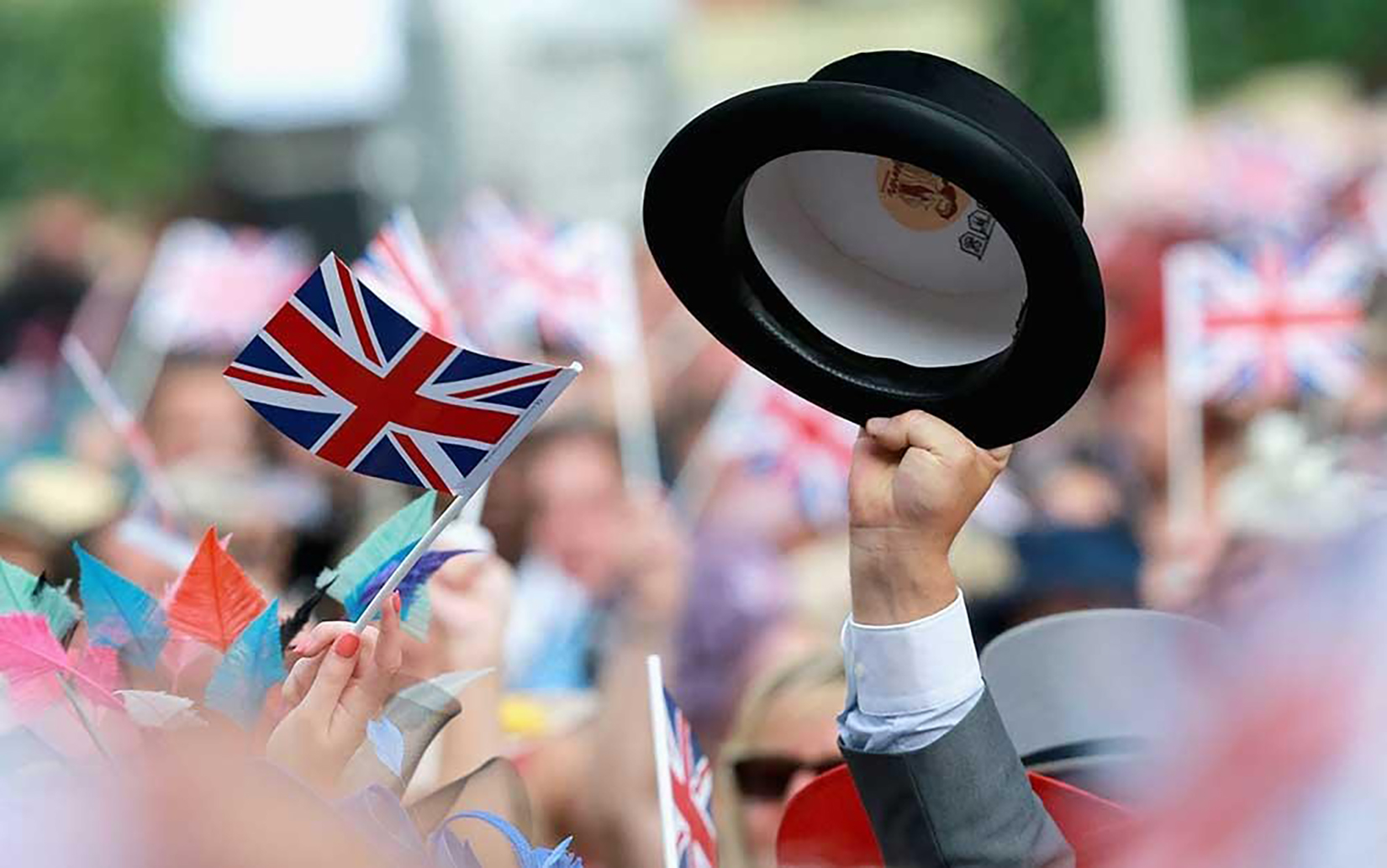 Deemed as Britain's most valuable race meeting, Royal Ascot is an incredibly popular event that runs over the course of five days and welcomes over 300,000 racegoers over this duration (Ascot). These horse races generate millions of pounds worth of prize money to be won, which attracts both experienced and amateur betters alike.
With so much to see and do at the event, Royal Ascot can seem overwhelming if you've never attended. Here, I will be explaining the basics you'll need to know including when and where it's held, as well as how to pick a winner and when to place your bets.
Since the first race meeting was held there in 1768, the Ascot Racecourse has been regarded as one of the most high-profile and prestigious places for gatherings. The full address of the event is High Street, Ascot, SL5 7JX.
The five-day spectacle is always held here and this year falls on the 18th – 22nd June, with the Thursday regarded as the world's premier race, known as Gold Cup day. This day welcomes horses that are specialists in long distance running and is Ascot's oldest race. So, if you plan to only attend one day, make sure it's this one!
The days at Ascot Races are packed full of opportunities to bet, relax and dress to impress. And, with so much going on, it can be difficult to keep track of what is happening on each day.
The Ascot website has useful information about the schedule for each day of the Royal Ascot, including what to do on which day, what races you can expect to see, and where. The racecourse itself is divided into a number of enclosures including the Royal, Village, Windsor and Queen Anne enclosures — each with their own dress code. You can also find the rules for these on the Ascot website.
With each day hosting six races, it can be difficult to know how to pick a winner. While nobody can predict the unpredictable, using advice from tipsters or looking at information on the horses competing such as their previous performance can be helpful. You can either bet to win, meaning the horse has to finish first, or make an each way bet, which gives you a little more leeway and means you win if your horse finishes in the first two, three or four — but this will depend on how many runners there are in the race.
When trying to pick a winner, there are a couple of ways you should consider:
Pick blindly: If you believe that betting is down to luck, rather than science or skill, picking blindly could help you unlock some cash that others may have ignored given the horse's previous performance statistics. This could involve picking a horse simply because you like the name or drawing them at random out of a hat. Although this is an unorthodox way of betting, sometimes it can pay dividends to go with your own instinct rather than follow the crowd.
Take expert advice: If you're wanting to make a more informed decision with your bets, getting advice from tipsters who take into consideration a number of factors including the horse's track record, as well as the condition of the track, can be a good indicator of which bets will be the most rewarding.
Look at the odds: The odds on these bets will indicate which horses are favourites to win, and therefore which ones you can potentially make the most money off. Typically, lower odds mean there is more chance of the horse winning, while higher odds mean the opposite, so most people will go with bets that have the lowest odds. However, if you bet on one with higher odds, you could end up winning more money as presumably less people will have put money on this horse to win.
Do your own research on the horses: If you don't want to rely on anybody else, doing your own research can be a great way to unlock potential winnings on horses. Ideally, you should look into the horse's health, as well as their previous history, to determine whether they are a likely winner or not. There are plenty of resources out there to help you make an informed decision, including

 

The Racing Post

 

which will have a round-up of the horses competing and all the information you need to make a judgement.
Once you've chosen your horses, you'll need to decide on an appropriate time to place your bets. However, this will differ from person to person, with some choosing to do it as soon as the line-up is released, while others will wait to the very last minute to place their bets.
The declarations of the Royal Ascot are made 48 hours before the event begins and is when the final line-ups of horses for each race are announced. However, the betting market is already open before this, meaning you can place your bets well in advance if you would prefer to do so. As odds can change all the time, some people may prefer to place their bets days beforehand if they don't think that the odds will get better than the current ones and don't want to risk losing out. However, it's important to know that ante-post betting (betting at least one day in advance of the race) can be unfruitful if the horse drops out or other unforeseen circumstances occur.
Not all bookmakers will offer you a refund on horses that don't end up participating, so it's important that you check the terms and conditions before placing any bets.
The Royal Ascot is an unmissable event in any Brit's calendar and knowing how and when to bet on the horses can open up opportunities to win some serious cash. Follow my tips in this guide to be in-the-know with betting at Ascot, and experience Britain's greatest racing event.
Take a look at our other hospitality packages
This guest post was contributed by Peter Watton from matched betting site OddsMonkey.