A Corinthian Sports hospitality event guarantees you an experience unlike any other – 
desirable locations, fine dining, exquisite environment settings, luxurious transportation and events to thrill.
Whether you want to watch the latest concert from a private box, or dine in the State Apartments at Hampton Court Palace before attending a night of summertime entertainment at the Hampton Court Festival, we have a number of unique music experiences to suit your needs.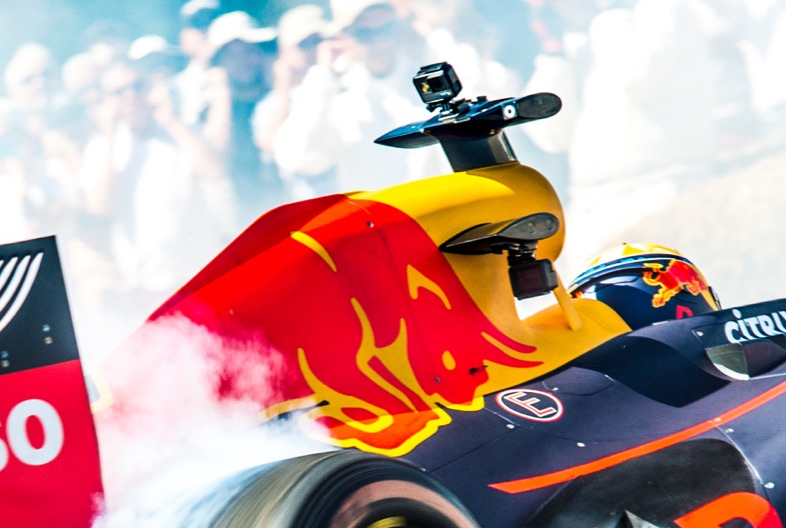 Looking for the thrill of a top sporting event such as Wimbledon, Six Nations, Royal Ascot, Cheltenham Festival, Formula One Racing or International Cricket? Look no further. Explore the exciting events we have on offer and witness the action from luxurious settings.
Attend the grandeur of our corporate hospitality at prestigious cultural events in the UK and beyond. Experience the Chelsea Flower Show from an exclusive stunning facility, or the Royal Edinburgh Military Tattoo from a grand dining room right at the heart of Edinburgh Castle.
Excellent Day!
" Customers had a ball and we undoubtedly strengthened our already cordial relationships with both EE and Vodafone. Food and Box very good, we were well looked after and Corinthian checked on us several times which was a nice personal touch. "
Excellent Experience
" We both had an excellent experience and wouldn't hesitate to recommend or book an event with Corinthian Sports. Helen, Genevieve and Jason were all great hosts and extremely attentive nothing was too much trouble. The catering aboard was excellent, as were the beverages. It was most definitely a 5* experience all the way.
The Friday night party was a great introduction to the rest of the weekend and we had the pleasure of meeting Gavin.
All in all a superb event. "
Best Sports Hospitality
" In my opinion the best sports hospitality company there is, not the cheapest but as with most things, worth the expense – would highly recommend Corinthian. "
Your time is valuable so why don't you let Corinthian Sports do the hard work for you.
Give us 2 minutues of your time and we will tailor unforgettable experiences to suit your needs and interests.