Rugby Hospitality Packages
Join us in one of our exclusive Pegasus Lounge's at Twickenham Stadium, Murrayfield, or the Stadio Olimpico for some of Rugby's most anticipated fixtures! We've got you covered for every event!
Choose a Competition to View our Events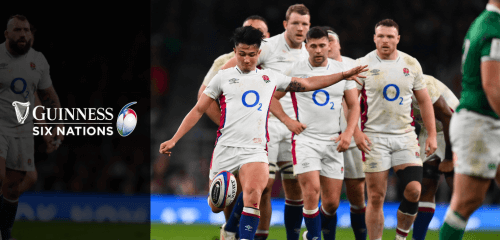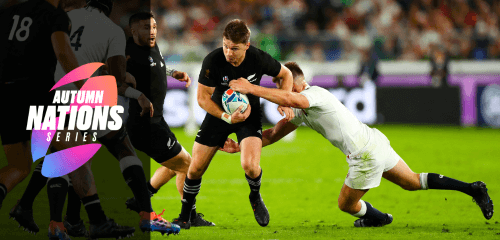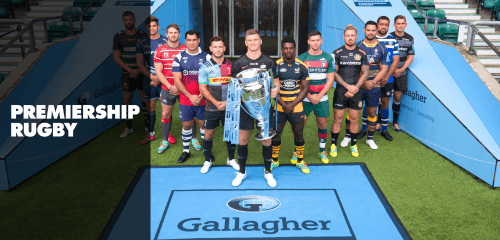 The Guinness Six Nations is an annual rugby union championship that brings together six of Europe's top rugby nations: England, France, Ireland, Italy, Scotland, and Wales. This prestigious tournament is steeped in history and tradition, dating back to its inception in 1883 as the Home Nations Championship. Over the years, it has evolved into one of the most eagerly anticipated events on the global rugby calendar known for intense rivalries, passionate fans, and incredible displays of skill and athleticism.
The Autumn Nations Cup is a relatively new addition to the international rugby calendar, introduced in 2020 as a response to the challenges posed by the COVID-19 pandemic. The tournament features an exciting lineup of European rugby nations, as well as invited teams from other parts of the world. The Autumn Nations Series has quickly gained popularity with rugby enthusiasts eagerly awaiting this annual event due to it's fierce competition and a chance to watch the southern hemisphere's best teams in action.