Corporate Hospitality at its Best

The Pegasus Lounge is Corinthian Sports' premier VIP experience at the best sporting events in the UK and overseas and is exclusively for guests who want a unique, high quality and memorable day packed with guest speakers, exclusive merchandise, interactive entertainment and more!
Our team are in attendance to ensure you have an unforgettable experience allowing you to sit back with your guests and enjoy all that the event has to offer.
No other hospitality facility offers more. Enquire about a Pegasus Lounge Event today to find out more!
Visit The Pegasus Lounge at: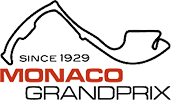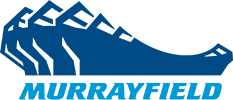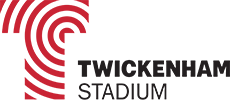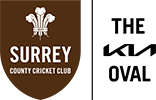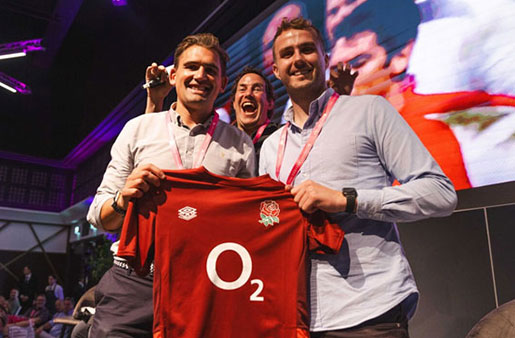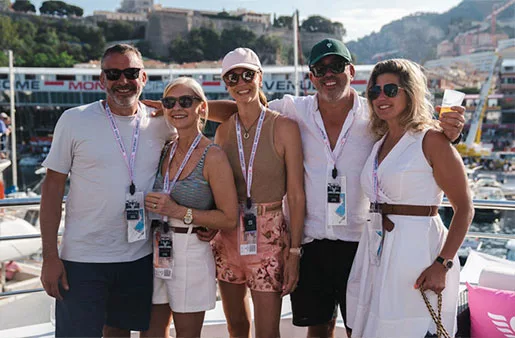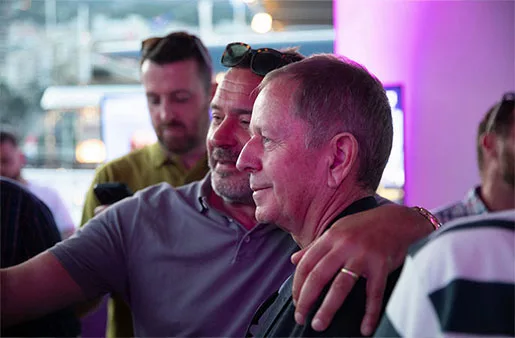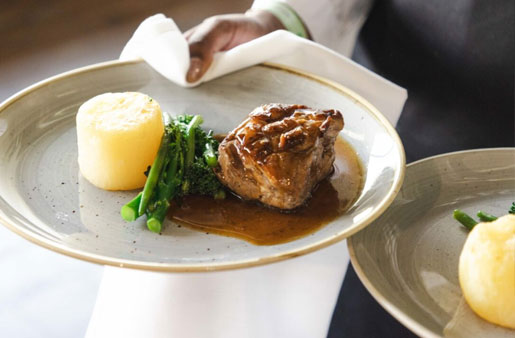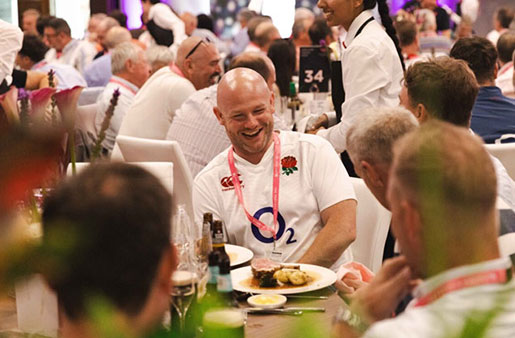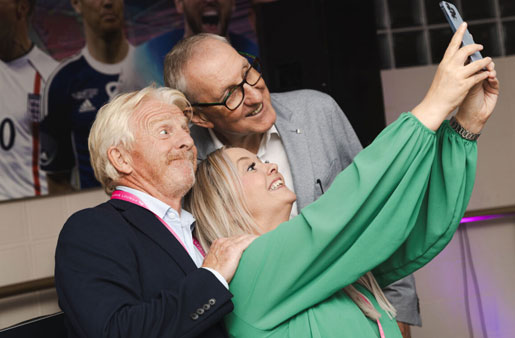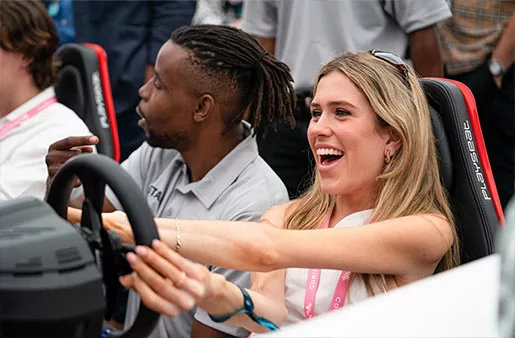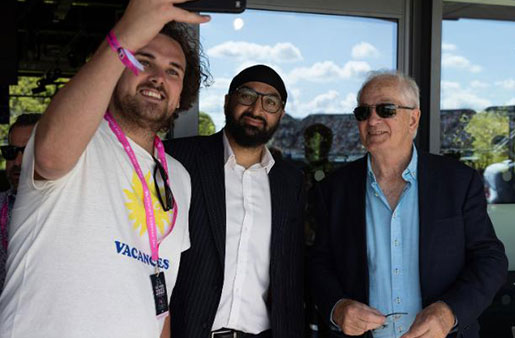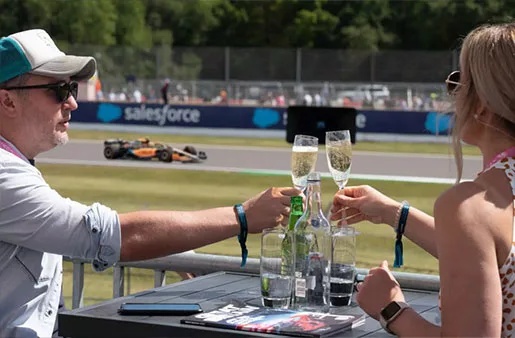 Enquire About a Pegasus Lounge Today!

We know your time is valuable so why not let us do the hard work for you. Give us 2 minutues of your time and we will tailor unforgettable experiences to suit your needs and interests.