We're extremely pleased to announce Tom Kerridge's catering company Lush, by Tom Kerridge, have been confirmed to cater our luxury Monaco Grand Prix hospitality package! We're very excited about this partnership and the quality of catering Tom and his team will bring to our yacht…
We sat down and spoke to Tom this week to ask him a few questions.
What can our clients expect from your menu in Monaco?
Clients can expect a standard of excellence that has been built on the foundation of the 2 Michelin star The Hand and Flowers and its rich vein of cooking techniques, and high-quality ingredients to give them a level of hospitality that is world class.
Why did you open your hospitality catering company Lush?
We build our business on organic growth of the wonderful people we have surrounded ourselves by. Lush's Executive Chef Kieran Reilly has not only worked at senior level in The Hand and Flowers' kitchen but also previously headed up the kitchens for one of the best Formula 1 teams for 5 years. So it was natural that we were to create this exciting event and hospitality business.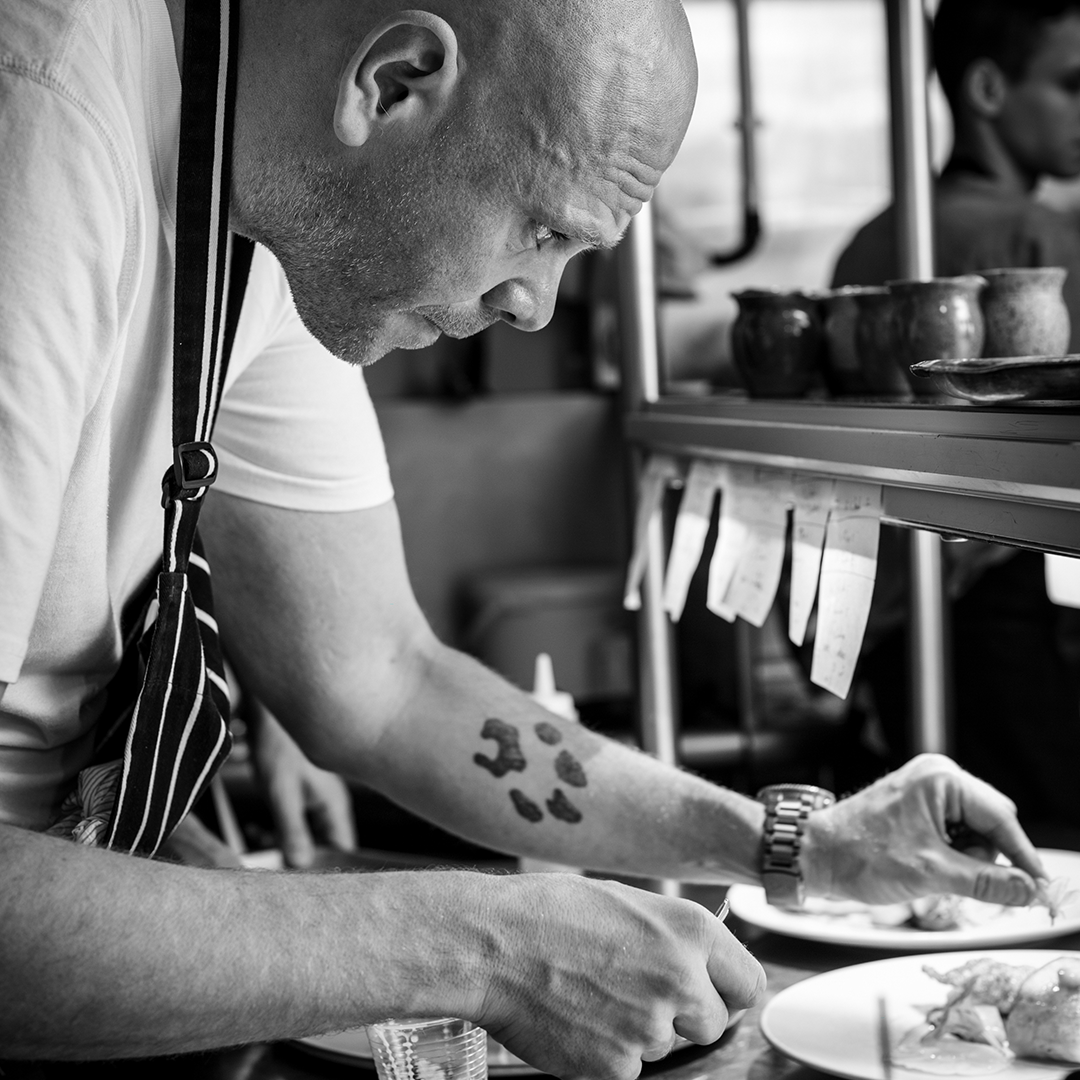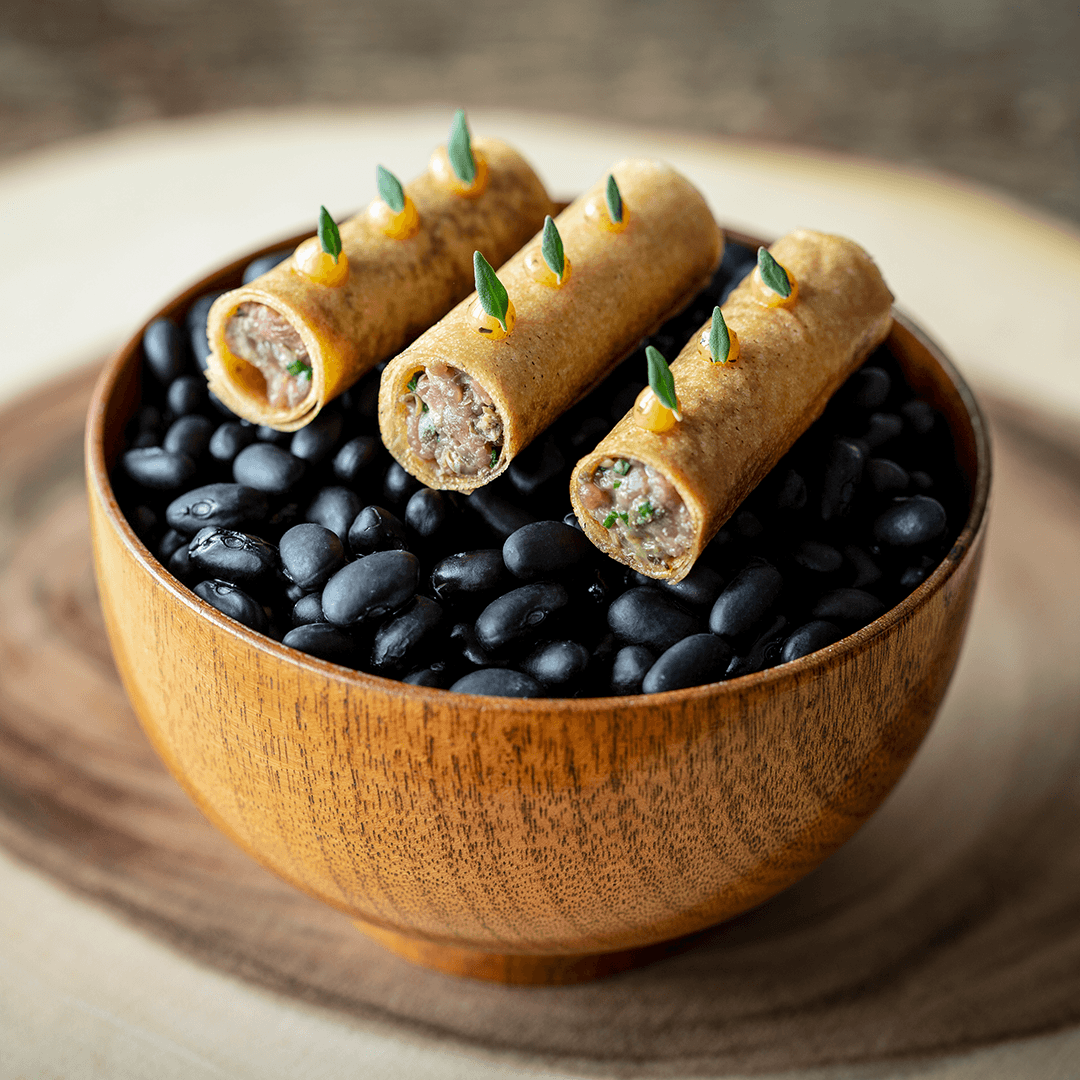 What's the ingredient you couldn't live without?
All dairy products, they offer such balance to dishes; offering richness, texture, taste, salt, and acidity.
Which driver will you be supporting during the F1 in Monaco this year?
It's always wonderful when British drivers do well. I am a huge fan of Lewis Hamilton however the young up and coming, and incredibly talented Lando Norris is definitely one to watch.
Who is the most high profile person you've cooked for?
I have been very fortunate to cook at 10 Downing Street, so the Prime Minister at that time was definitely the most high profile. However, cooking George Clooney's fish and chips was pretty cool.