ODI Cricket Hospitality
Elevate your cricket experience with one of our England ODI hospitality packages. Enjoy premium England cricket hospitality packages and join us for a memorable ODI hospitality experience!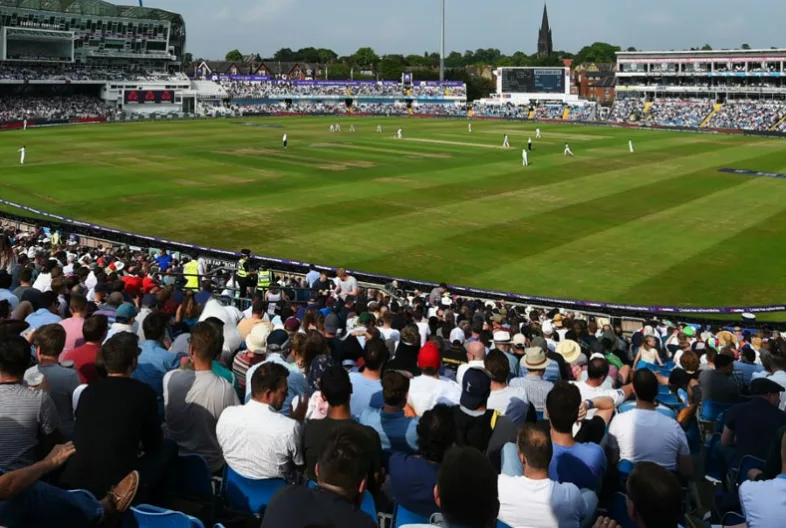 Enjoy exclusive hospitality at Headingley for the ODI between England and Australia. Indulge in premium ODI hospitality and experience first-class cricket hospitality in Leeds.
Headingley, Leeds
September 2024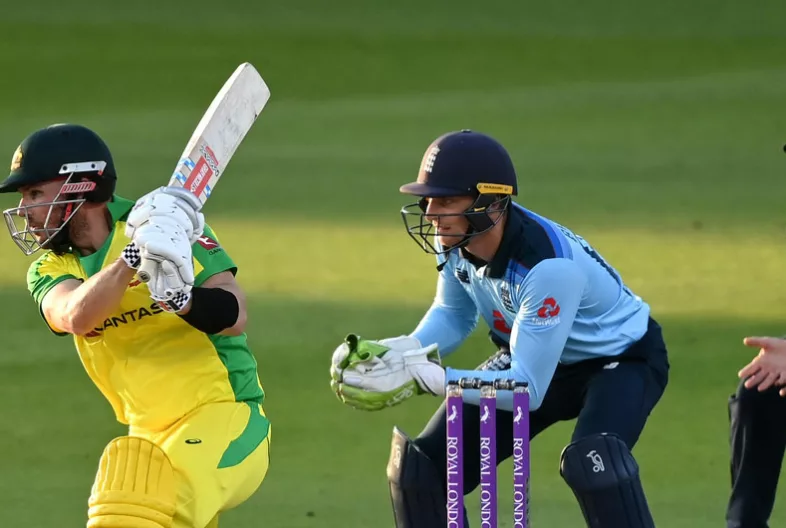 Savour VIP hospitality at Trent Bridge for the ODI between England and Australia and enjoy exclusive Cricket hospitality at Trent Bridge
Trent Bridge, Nottingham
September 2024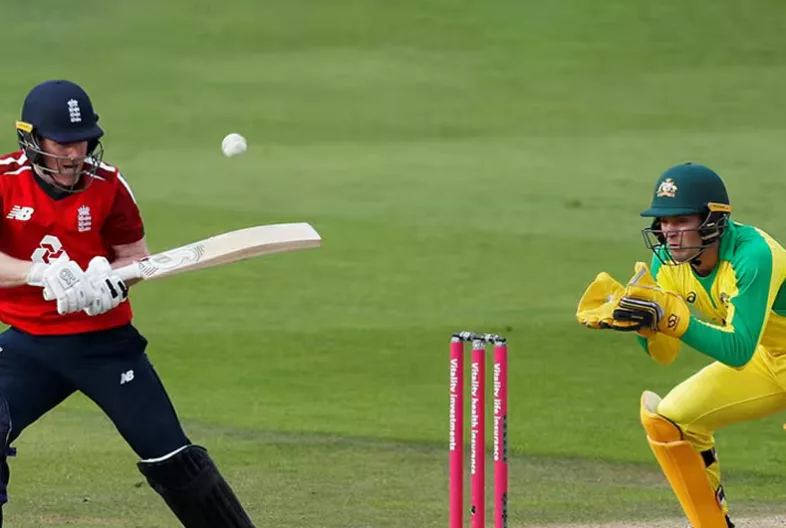 Indulge in luxury cricket hospitality at Sophia Gardens for the ODI clash between England and Australia
Sophia Gardens, Cardiff
September 2024
Download our Free 2024 Events Brochure!