SPORT REPORT: Ricciardo takes the win against all odds at the 2018 Monaco Grand Prix
Redemption day for Daniel Ricciardo in the spectacle that is the Monaco Grand Prix. As we watched from the Corinthian yacht the excitement around the streets of Monte Carlo was electric… the thrill of this unique track certainly didn't disappoint.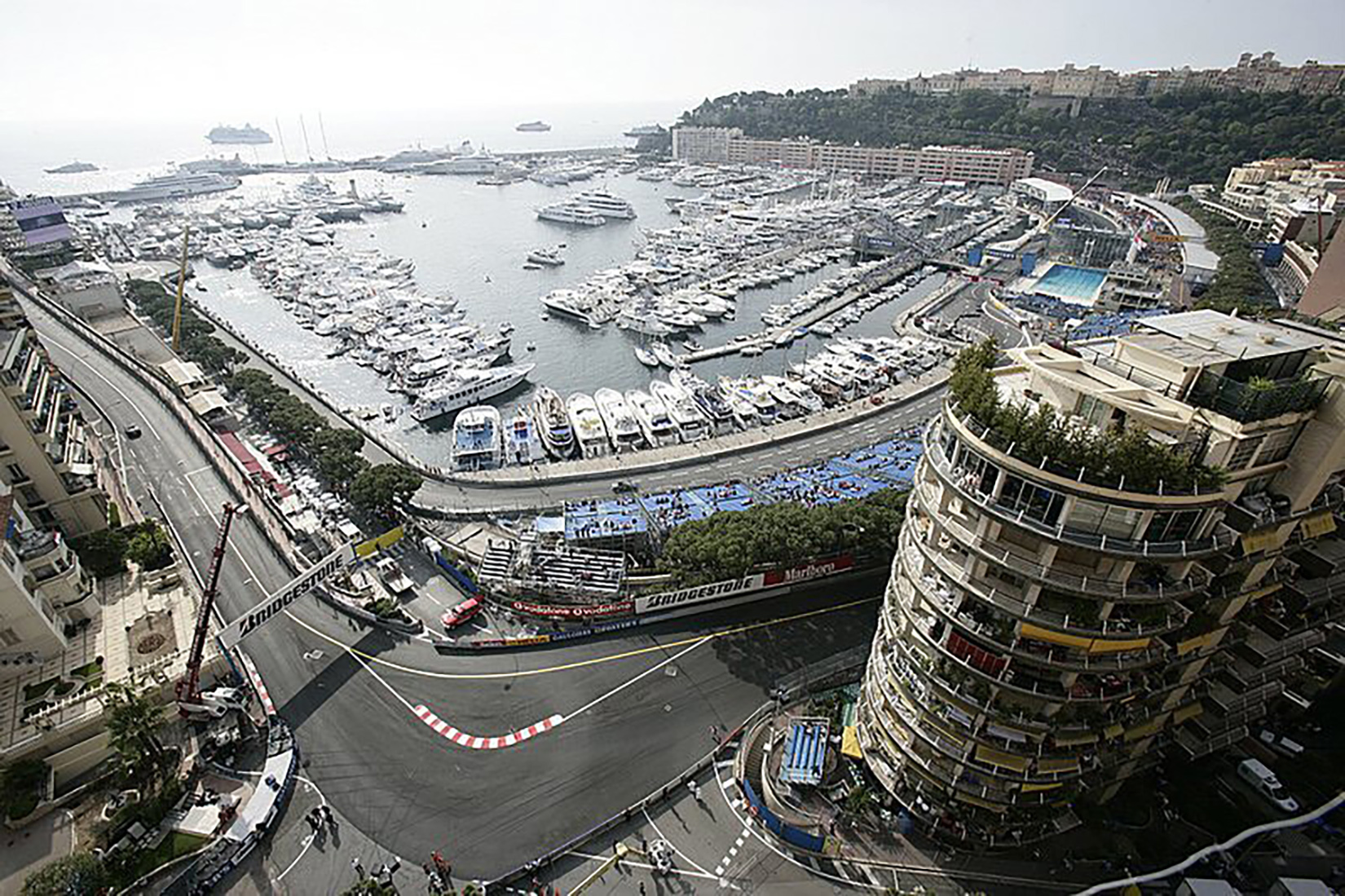 Monaco Grand Prix in Monte Carlo
Red Bull was definitely the car to be in with Ricciardo leading from pole having headed every session of the weekend in Monaco. Despite the many variables drivers face on the Monte Carlo track, the much-loved Aussie wouldn't even let his significantly reduced power, 25% down at 20 laps in, threaten his chances of winning.
Despite excellent results in the practice, teammate Max Verstappen wasn't as lucky, clipping the inside barrier in a repeat of his 2016 qualifying crash. One mistake put him on the back foot for the rest of the weekend, showing just how little margin for error there is on this circuit where even the smallest of slipups have major consequences.
Though the Monaco race is unquestionably a spectacle and an unmissable experience, there were many who argued that this race needs to change. As a circuit renown for being difficult for drivers to overtake and since the change in rules last year, the wider cars with greater downforce seemed to find it impossible to put up much of fight. Consequently, drivers seemed to cruise from the sixth lap with all positions maintained from the very first corner.
Nobody can deny that there was some stunning driving over the weekend, not the least from victorious Ricciardo who pushed both himself and the Red Bull car to their limit. Force India's Esteban Ocon was impressive in 6th place, reeling in a 45 second gap to the leaders, finishing on the tail of Mercedes Valtteri Bottas. Fellow Frenchman Gasly  in 7th place found himself 20 seconds behind Bottas before even making a pit stop. Even Stroll, at one point, was pacing a full five seconds quicker than the front runners, driving in the slowest car in the field.
Now a three-horse race, this year's Grand Prix in Monte Carlo has driven Red Bull back into the competition, hot on the tales of Ferrari and Mercedes. The drama on the circuit has cemented Monaco as the jewel in the crown on the F1 calendar and we were thrilled to be a part of the buzz and excitement that this timelessly special Grand Prix guarantees year upon year.
Join us next year aboard our Corinthian VIP yacht at the Monaco Grand Prix 2019.