Manchester United FC Hospitality
Join us at the Theatre of Dreams as Manchester United look to dominate the Premier League season on home turf
The Ultimate Man United Hospitality Experience
Old Trafford, known by many as the 'Theatre of Dreams', has laid host to some of the most dramatic moments in footballs recent history.
Corinthian Sports are proud to offer this fantastic off-Site hospitality package located within a 5-minute walk of Old Trafford stadium and including complimentary bar, food stations, matchday programme, and stadium access 3 hours pre-match and 1 hour post-match.
Within the stadium, all seats are leather/padded and located in the North West/North East Quadrants in the following blocks NW3428, NW3433 & NE3418.
Don't miss out on your chance to watch Manchester United fight for the biggest prize in English football.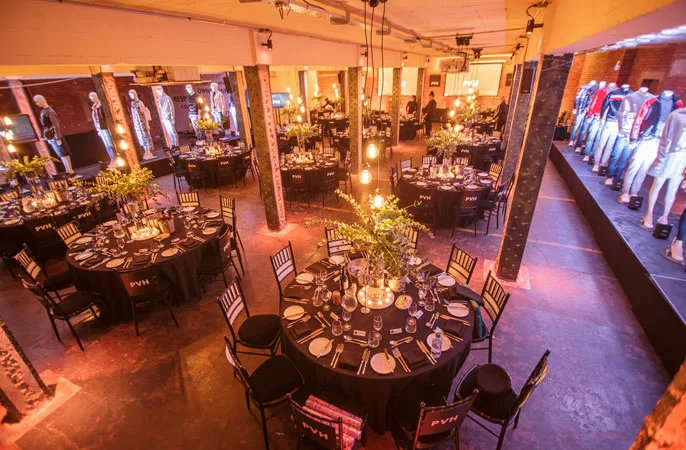 Event Details & What's Included?
The 'Off-Site' package (just a 5-minute walk to the stadium)
Official match tickets in the North West / North East Quadrants
Access 3 hours pre-match and 1 hour post-match
Informal hospitality with poseur table & sofa
Street food stations including Burgers, Tacos, Baked Potatoes and more! (vegan & veggie options available on all stations)
Complimentary bottled beer, house wine, prosecco, single spirit & mixer, soft drinks, tea & coffee
MUTV or pre-game screening
Complimentary matchday programme



Royal Ascot
" From tickets, to car park and the event, Corinthian thought of everything. My guests had a fantastic time. "

The Ashes
" Top Class Hospitality and Venue - it really is difficult to see how it could have been improved upon to be honest "

British Grand Prix
" Absolutely fantastic setup, the entertainment from guest speakers and virtual F1 racing was superb "

Six Nations
" Corinthian made the booking process easy and the day was a resounding success. Thank you. "

Henley Royal Regatta
" The sun didn't make an appearance but that didn't stop us having a fantastic experience. Wonderful hosts "
Enquiring about this event is easy! Complete the form below and one of our event team will reach out to you
If you're sold on this event, booking your tickets couldn't be simpler: