Taylor Swift – The Eras UK Tour 2024
Join us for a night of VIP hospitality as Taylor Swift returns for The Eras UK Tour in June and August!
The Ultimate Taylor Swift Experience
The eagerly anticipated Taylor Swift 2024 tour promises to be nothing short of spectacular. Building on her legacy of captivating performances and emotional storytelling, Swift's 2024 tour is aptly named "The Eras Tour," and it's poised to be an unforgettable experience for fans around the world.
This is not just another concert; it's a carefully crafted narrative that takes fans on a thrilling voyage through the different eras of Taylor's career. From her country beginnings to her pop reign and her return to her roots with folk-inspired albums, Swift has promised to showcase the evolution of her music and herself as an artist.
Don't miss out, book your tickets today!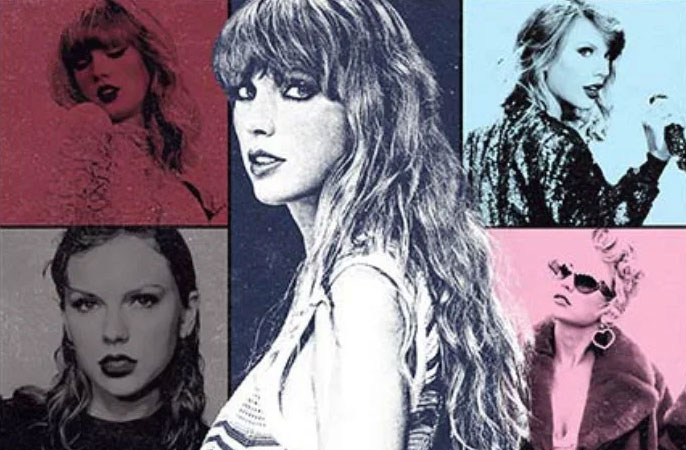 Event Details & What's Included?
Wembley, Murrayfield, Aviva, Principality, and Anfield!
Reserved tickets for 'The Eras Tour'
Premium seat allocation
Exclusive access to premium lounge areas
Snacks and food served and available throughout
Beers, wines, spirits and soft drinks available throughout
Souvenir programme
Allocated free parking space
** Package details will vary depending on the venue



Royal Ascot
" From tickets, to car park and the event, Corinthian thought of everything. My guests had a fantastic time. "

The Ashes
" Top Class Hospitality and Venue - it really is difficult to see how it could have been improved upon to be honest "

British Grand Prix
" Absolutely fantastic setup, the entertainment from guest speakers and virtual F1 racing was superb "

Six Nations
" Corinthian made the booking process easy and the day was a resounding success. Thank you. "

Henley Royal Regatta
" The sun didn't make an appearance but that didn't stop us having a fantastic experience. Wonderful hosts "
Enquiring about this event is easy! Complete the form below and one of our event team will reach out to you
If you're sold on this event, booking your tickets couldn't be simpler: